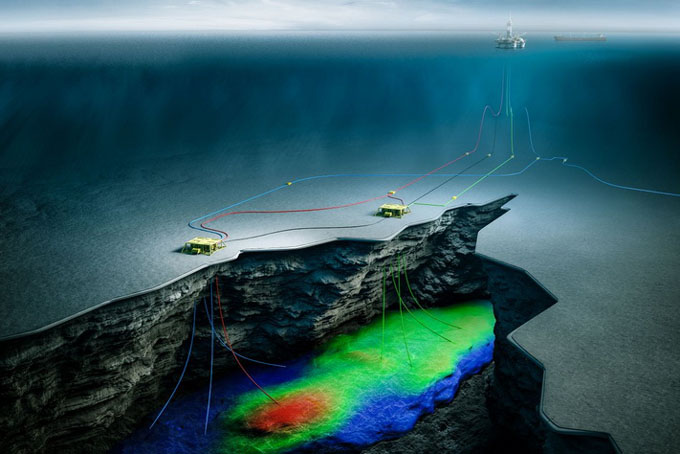 Sval Energi today announced that the company has signed an agreement with Suncor Energy to acquire Suncor Energy Norge AS.
The corporate transaction includes the following assets on the Norwegian Continental Shelf:
17.5% ownership in the Fenja field (PL 586)
30% ownership in the Oda field (PL 405)
8 additional licenses
The transaction will add a daily production of approximately 4000 barrels of oil equivalent and 19 million barrels of oil equivalent in reserves to the Sval Energi portfolio.
CEO Nikolai Lyngø of Sval Energi said:
"This transaction represents another step on our growth journey. We already have a capable team in place and look forward to welcoming new colleagues from Suncor's Norway team – they will strengthen us even further.
"The Norwegian Continental Shelf is still attractive, and we are building a strong cash-generating business in Norway with producing assets, future developments, and exciting exploration opportunities. We are executing our strategy and transforming into a significant player on the Norwegian Shelf."
The acquisition of Suncor Energy Norge AS constitutes a transfer of undertaking according to the Norwegian Working Environment Act, which means that the employees of Suncor Energy Norge AS will be transferred to Sval.
The commercial effective date is 1 March 2022, and the deal is expected to be closed before the end of the year. The transaction is subject to approval from the relevant Norwegian authorities.
Quick facts about Sval Energi (excluding Suncor Energy Norway AS):
155 employees, main office in Stavanger, branch office in Oslo
Operator for two producing fields: Oda and Vale
Partner in eight producing fields and five developments
On course to reach 100,000 barrels of oil equivalent per day in 2023
67 licenses on the NCS (9 operated)
KeyFacts Energy Industry Directory: Sval Energi l KeyFacts Energy: Acquisitions & Mergers news

If you would like to discover more about KeyFacts Energy, contact us today and we can arrange a 15-minute online meeting to review our database of over 2,600 continually updated 'country-specific' oil and gas and renewable energy profiles from a selection of 144 countries. Find out how you can instantly identify companies with operational activity in your chosen country, 'fine-tune' your news or company selection based on industry category, energy type or regional location and additionally benefit from one to one contact with us to ensure maximum online and social media exposure for your company.