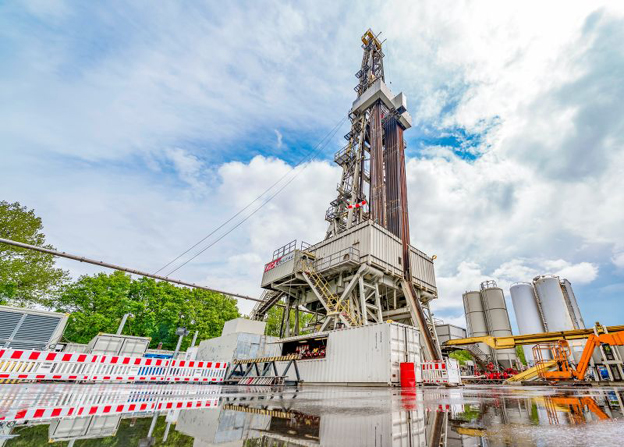 Neptune Energy today announced drilling has begun at its operated Adorf Z18 gas production well in the municipality of Georgsdorf, northwestern Germany.
The well is being drilled by KCA Deutag, with final depth of around 4,700 metres expected to be reached in June this year.
Neptune Energy's Managing Director in Germany, Andreas Scheck, said:
"The Adorf Carboniferous field development is one of our most promising activities in Germany and demonstrates our desire to grow the business here.
"The Adorf field is already an important contributor to domestic energy supplies in Germany, providing enough gas to heat more than 100,000 households."
The Adorf Carboniferous gas field was discovered in 2020 and the first well - Adorf Z15 - was brought into production in October the same year. A second well - Adorf Z16 - increased Neptune's production from the licence to around 4,000 boepd at the beginning of 2022. The third well - Adorf Z17 - reached its final depth at the end of 2022 and will be tested for production this quarter.
The construction of a modern treatment plant for the natural gas from Adorf Z17 and Z18 is ongoing.
Neptune Energy owns 100% of the Adorf Carboniferous gas field.
KeyFacts Energy: Neptune Energy Germany country profile

If you would like to discover more about KeyFacts Energy, contact us today and we can arrange a 15-minute online meeting to review our database of over 2,600 continually updated 'country-specific' oil and gas and renewable energy profiles from a selection of 144 countries. Find out how you can instantly identify companies with operational activity in your chosen country, 'fine-tune' your news or company selection based on industry category, energy type or regional location and additionally benefit from one to one contact with us to ensure maximum online and social media exposure for your company.