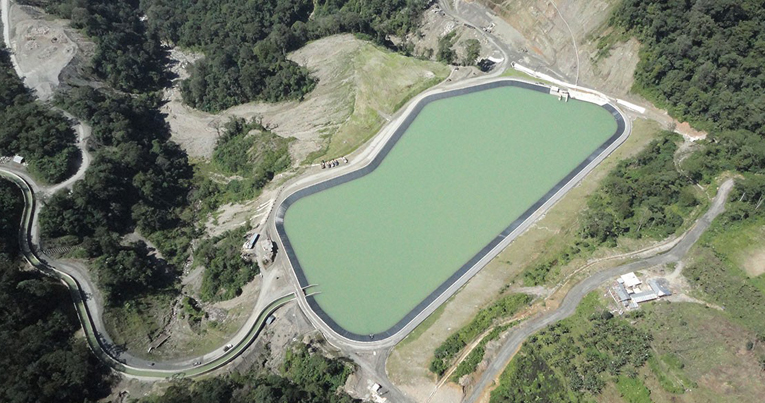 Palo Viejo (Image source: Enel Green Power)
The new Enel Green Power hydroelectric plant in Guatemala, in the Department of Quiche, has been connected to the grid.
The new facility, which is a 'run-of-the-river' plant (i.e. without a dam or reservoir), has a total capacity of 85 MW. The fully operational plant will be able to generate 370 million kWh each year, avoiding the atmospheric emission of 280 thousand tonnes of CO2 each year.

The construction of the plant was supported by Simest, the public-private finance institution which promotes the international development of Italian enterprises.
With Palo Viejo, Enel Green Power's fifth hydroelectric plant in Guatemala – a country with rapidly growing electricity demand, the Italian renewables company has increased its installed capacity to 161 MW. With the new plant, EGP's total installed capacity in Latin America has increased to 754 MW.
"Palo Viejo is a clear demonstration of our ability to build power plants in Latin America, a region with major growth potential in which we already have a strong presence", stated Enel Green Power CEO Francesco Starace "The entry into service of the new plant has further increased our 'zero-emissions' capacity in Guatemala, where we have had a well-established presence for a long time, showing our commitment to contributing to sustainable growth in the Country".