Congratulations to Gayle Meikle and her team at Frontier for organizing another excellent event in London yesterday. The Diversity in Energy Summit featured high-calibre speakers and thought-provoking discussion and, as always, provided an opportunity to network with familiar colleagues and new contacts from a cross section of energy sectors.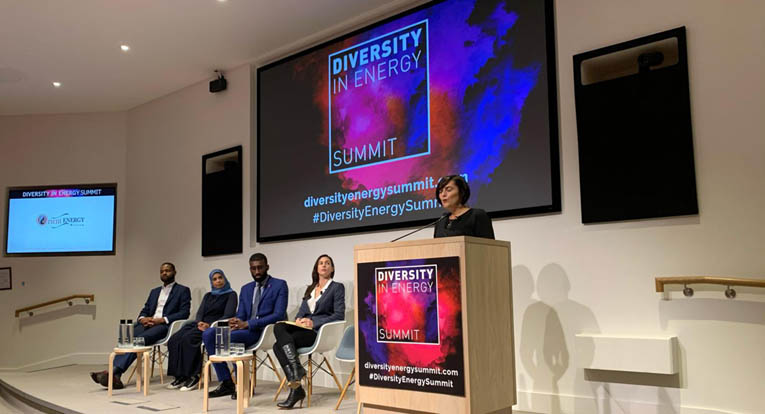 The event, sponsored by Woodside Energy, Tullow Oil and Progressive TSL, included a brilliant selection of speakers, panellists and moderators including; Gwen Parry Jones, Charles Ballantine, Fiona MacAulay, Sandy Stash, Katy Heidenreich, Ed Reed, Mary Munroe, Natalie Pietrobon, Frank Starling, Rukasana Bhaijee, Abbie Sampson, Chi Onwurah, Lamé Verre, Katerina Garyfalou, Dr Ollie Folayan, Selma Usiku, Rita Hausken Barkhodaee, Dr Carole Nakhle, Erica Kinmond and Dr Sarah Peers.
Next date for your diary should be November 21st for the Big Five Awards, an evening of celebration and social interaction at the Geological Society in London...highly recommended!