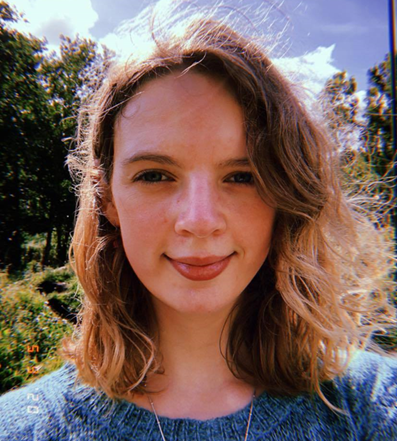 Kitty Dutton
Renewables Consultant at Xodus Group; MSc Tutor in Carbon Management; Member of the 2050 Climate Group
Crown Estate Scotland has announced 13 successful bids for the INTOG leasing round, with an additional 5.4GW added to the Scottish offshore wind pipeline. This makes Scotland the world leader in floating offshore wind with a total of 22.8GW of floating project now having secured lease bed options.
While the developers of these 13 projects can heave a sigh of relief and bask in the success of their efforts, they are not the only ones who should be celebrating. Another big winner from this announcement is the Scottish supply chain. Two of the successful Innovation bids specified that their planned new approaches and improvements are targeted towards the supply chain. While we will have to wait to see the details of these designs, there are any number of known supply chain challenges that could be addressed. From bottlenecks in turbine supply, to foundation fabrication and storage, to installation and beyond. The Scottish supply chain is about to benefit from two projects that have been designed to help improve it.
And let us not forget that part of the purpose of these Innovation projects is to have a chance to gain experience and learning from smaller developments to utilise in delivering the extensive ScotWind pipeline. The Scottish supply chain is about to get the chance to learn by doing on ~450MW of floating projects, 199.45MW of which is being developed with supply chain improvement at its core. These fast-tracked projects will give the Scottish supply chain first mover advantage as they make the necessary investments in skills, resources, and technology to deliver. This will place companies in an excellent position to then deliver the 17.4GW of floating ScotWind projects looking to be developed, as well as the almost 5GW of TOG projects aiming to support decarbonisation of North Sea oil and gas production.
Scotland is leading the world in floating offshore wind ambition and today's announcement shows commitment to ensuring the Scottish supply chain will be ready to deliver. Markets all over the world, from the Pacific USA to France to APAC and Australia are seeking to develop their own floating offshore wind sectors, and Scottish companies will be ready to supply them when they do.
If you would like any information on how Xodus could support you to enter the offshore wind value chain, please don't hesitate to reach out to me (kitty.dutton@xodusgroup.com), or my colleagues Lara Jurgens (lara.jurgens@xodusgroup.com) and Lauren McIntosh (lauren.mcintosh@xodusgroup.com), and we'd be delighted to help.
KeyFacts Energy Industry Directory: Xodus Group