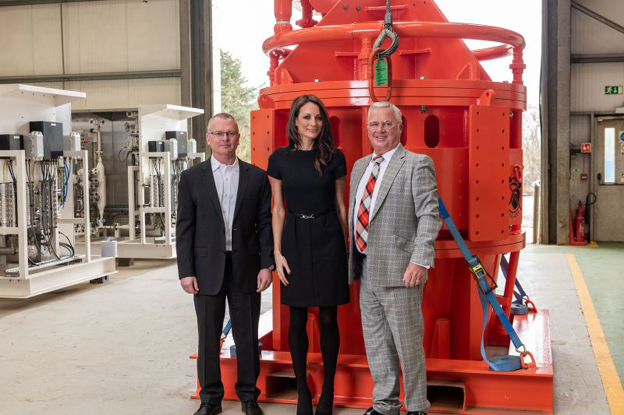 JBS Group announce that Jo McIntosh has been promoted to Sales & Marketing Director.
Jo has played a significant part in the recent growth at JBS since joining the business 30 months ago as a Sales & Marketing Manager.
The new title recognises her achievements to date - and reflects her broader responsibilities in the UK and internationally for the company's services: fabrication; subsea innovation (Sea Axe); screw conveyors and blast containment.
Mike McCafferty, Managing Director at JBS, said:
"Jo's promotion is thoroughly deserved. She will ensure that we can continue to meet the needs of a growing business as we look to enter new markets in new regions. There are exciting times ahead for the team at JBS."
Jo's successes include leading a winning bid for a 2023 Northern Star Business Award. JBS won the Going Global category.
KeyFacts Energy Industry Directory: JBS Group