OKEA confirms acquisition of the Aurora discovery from Equinor
OKEA announced today that the Ministry of Petroleum and Energy has approved the Sales and Purchase Agreement (SPA) for the acquisition of Equinor's operated 40% working interest in PL195 and PL195 B, which include the Aurora discovery, with effective date 1 January 2020.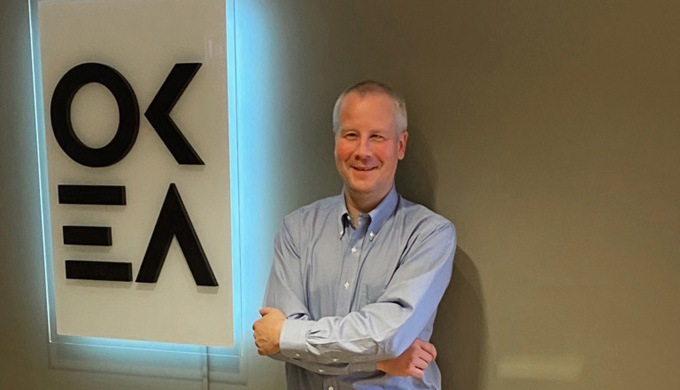 Espen Myhra, head of business development and commercial at OKEA (SVP Business Development), is looking forward to embarking on the development of Aurora, a name associated with something bright and exciting. Aurora Borealis is known as the Northern Lights.
"It is in an area where we already have ownership interests in Gjøa. This is in many ways our backyard between Vega and Gjøa. It is a discovery we are convinced we can develop in a good and cost-efficient way."
Myhra believes the agreement between Equinor and OKEA is an example of how it should be in the industry. This is OKEA's core business, not Equinor's. It also came at the right time for the company.
"It is a very good agreement that was further strengthened by the tax changes that have been approved by the Parliament (Stortinget). This discovery has been on the "shelf" far too long. Now we have taken it of the "shelf" and mobilized for a rapid development. Here, two companies have found a deal that is good for both parties."
The goal is a plan for development and operation (PDO) in 2022 and the first production in the second quarter of 2024. Myhra describes it as a development project that is not complicated, a subsea fast track tie-in to Gjøa.
"We have the expertise in the company, and it is not unreasonably ambitious to set a goal of production in 2024."
KeyFacts Energy: OKEA Norway country profile