Description

4C Global support commercial functions and leadership teams to enable and achieve sustained, profitable growth. In a nutshell, the Company:
Develop commercial strategies that work
Support you to becoming more competitive
Identify, pursue and capture new opportunities
4C work closely with a range of clients in the Oil & Gas, Marine and New Energy sectors and with a straight-talking approach, challenge and encourage transformational change in client sales and business development process.
The Company's focus is to truly understand client business objectives and needs and in order to work in partnership to develop customer centric solutions.
Background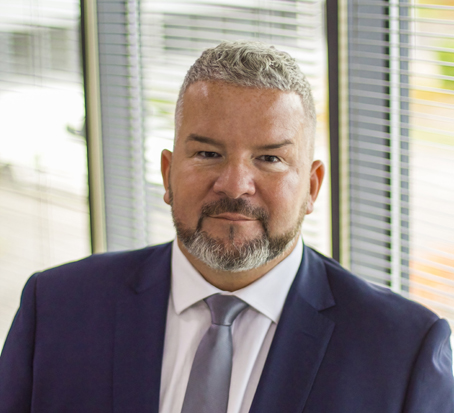 4C Global was founded in 2020 by Finlay Johnston. Having started his career in Retail Banking where he made a name for himself leading high performing sales teams, Finlay was recruited into commercial banking with responsibility for the profitability, and growth of one of Scotland's fastest growing portfolios with over 250 companies. Finlay later moved into business development within the Energy sector, initially with a focus on North Sea operations, before moving into international markets.
Having established an extensive global network, he was tasked with the set-up, ongoing management, and operation of a start-up company in North Africa. Despite it being a period of mass unrest across the region, Finlay was able to capture 70% market share with triple digit revenue growth in twenty-four months.
Eager for new challenges, Finlay joined a leading drilling contractor, travelling globally to identify and secure new business and to manage key global relationships. In his tenure as a director and key stakeholder in a small but high performing global team, they secured over $5 billion of backlog with over $1billion from North Sea assets.
In new business alone, Finlay personally identified, negotiated and contracted over $200M in backlog. He exceeded all expectations having designed and led the UK commercialisation plan for the $1.5 billion asset the Ocean GreatWhite, one of the world's largest drilling rigs, delivering over $48M in revenue one year ahead of target.
Recognising a demand in the wider energy sector for his skills combined with his extensive international experience and personal drive to help others achieve, Finlay set up 4C Global to deliver consultancy services to ambitious companies looking to achieve organic growth.