Description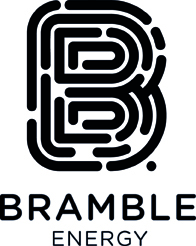 Bramble Energy is an innovator of renewable energy technologies; designing and manufacture high-performance, low-cost, fuel cell stacks using printed circuit board (PCB) materials and processes.
Bramble Energy is powering a Net Zero world - today - and is proving to be a real game changer in solving key challenges in the production of hydrogen fuel cells including: lead times, up-front investment, manufacturing cost and scalability.
Founded in 2016 by Dr. Tom Mason, in the research labs at Imperial College of London and University College of London, Bramble Energy through revolutionary fuel cell design and manufacturing techniques, has developed the unique printed circuit board (PCB) fuel cell – the PCBFC™. A patent protected fuel cell that can be manufactured in almost all printed circuit board (PCB) factories worldwide.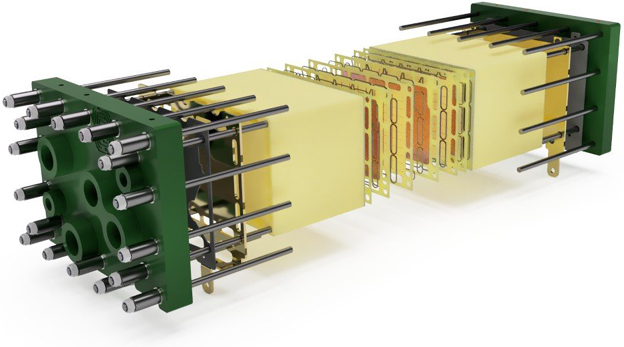 Bramble Energy is fast becoming the leading hydrogen fuel cell provider for a cleaner and more sustainable world. Home for Bramble Energy is a state-of-the-art facility in Gatwick, UK, where they have launched their portable power product range and are developing their high-power density, liquid-cooled fuel cell systems under the same scalable low-cost technology platform.