Description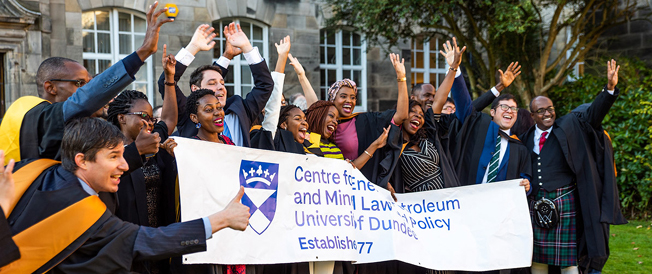 Education in energy, natural resources and sustainability studies continue to grow in significance. Centre for Energy, Petroleum and Mineral Law and Policy (CEPMLP) have the oldest reputation in offering students an education in these areas, since 1977. Through their courses they prepare graduates for high–profile careers in the public and private sectors. Over 5,000 graduates work in a range of organisations including:
National Oil Companies
Exploration and Production Companies
Governments and Ministries
Banks and Law Firms
Through their history CEPMLP have forged a reputation for leading research and we represent a global voice in energy law and policy issues.