Description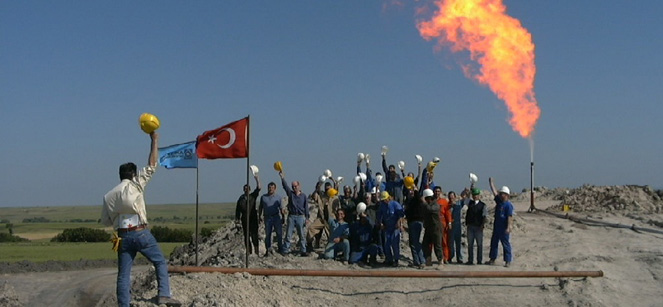 Founded in 2002 by industry veteran Server Fatih Alpay, ARAR A.S. is a privately owned, integrated Oil & Gas company with production and exploration assets in Turkey.
Over the past decade, Turkey's economy has expanded, and its petroleum and other liquids consumption has increased. With limited domestic reserves. This creates a significant opportunity for further exploration and development of hydrocarbons in Turkey.
The Company's vision is to become the leading Turkish private oil & gas operator, in terms of contribution to national production, acreage holding and development of resources.