Contacts
National Petroleum Corporation of Namibia
1 Avaition Road, Petroleum House
Private Bag 13196, Windhoek
Namibia

Tel: +264 61 204 5000

Description

The National Petroleum Corporation of Namibia, NAMCOR, is a legally enacted entity with limited liability under the Namibian Companies Act of 1973. The Government of the Republic of Namibia is its sole shareholder.
Under the Petroleum (Exploration and Production) Act of 1991 NAMCOR (Pty) Ltd has the right to carry out reconnaissance, exploration and production operations either on its own or in partnership with other organisations in the industry.
The Act further stipulates that NAMCOR, if required by the Minister of Mines and Energy, can carry out any process of refining, disposing of or dealing with petroleum.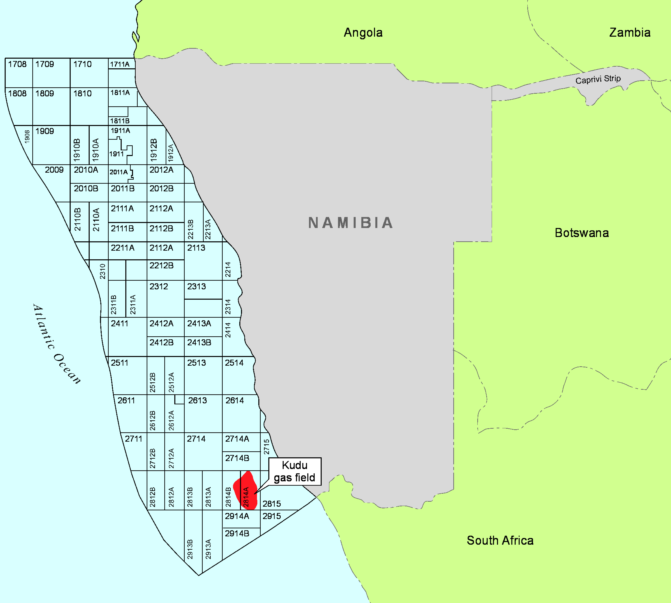 Upstream
NAMCOR's main business is to ensure the optimum exploitation of Namibia 's petroleum resources and meaningful Namibian participation in resulting business developments in petroleum related exploration activities. The company also acts as advisor to the Ministry of Mines and Energy and assists it in monitoring the exploration activities of licensees.
Offshore Namibia can be considered under-explored. Only 14 exploration wells have been drilled so far in an area that covers more than 500,000km². Five of the wells are located in the Kudu Gas Field which has 1.4 TCF of proven reserves and an upside of 20 TCF. Kudu is the only commercial hydrocarbon discovery in Namibia up to now. The results of the other wells were encouraging in that excellent reservoir sequences, source rocks and seal were encountered.
Promotion
This is an activity that requires the active selling or promotion of Namibian acreage to local and international oil exploration and production companies. Having identified prospects with potential for hydrocarbons and having carried out all necessary geological work required, such acreages are offered to local and international oil companies by holding bidding rounds in places such as London, UK and Houston, USA.