Contacts
Heritage Petroleum Company Limited
5th Floor Newtown Centre
30-36 Maraval Road
Newtown
Port of Spain

Tel: (868) 324-0016

Description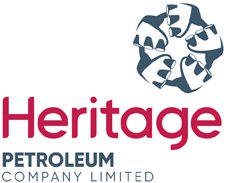 Effective December 1, 2018, Petrotrin transferred its upstream assets to Heritage Petroleum Company Limited.
Heritage Petroleum is Trinidad & Tobago's newest state-owned, emerging oil and gas company.
The company aims to focus on exploration, development, production and marketing of crude oil. Operations are primarily located within southern Trinidad and Tobago with non-operated assets off Trinidad's north and east coast.
Heritage Petroleum's land and marine acreage spans the southern half of Trinidad. Their joint venture assets are located onshore across the central and southern parts of Trinidad and offshore the north, east, south and west coasts of the island, including an area north of Tobago.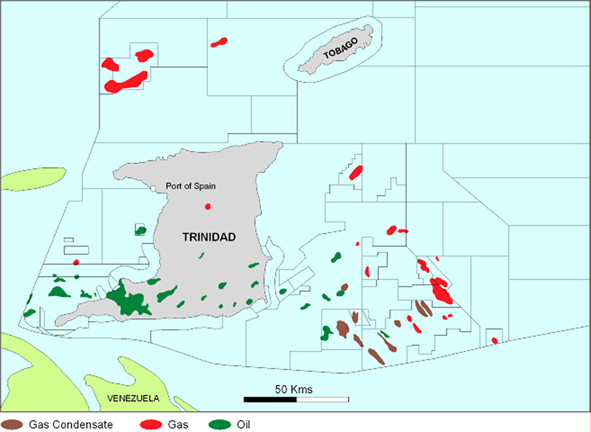 South West Soldado Field Development
The South West Soldado Field Development is one of the most immediate opportunities for increasing the Company's indigenous crude oil production.
The project, which is divided into three phases, is currently in its first phase of execution.