Description

Acteon, through the collective strength of its operating companies, links subsea services across a range of interconnected disciplines to provide unique skills and technologies across the life of a field.
Operations concentrate on foundations and moorings; risers, conductors and flowlines; marine electronics, instrumentation and surveys. These core areas are supported by strengths in activity management and manpower provision. This linked offering covers the life of a field and is distinct from the services offered by specialist construction companies, drilling companies and asset owners.
Acteon brings together operating companies that are recognised as leading service providers. These companies share knowledge and experience to the benefit of our clients – operators, contractors and drillers alike.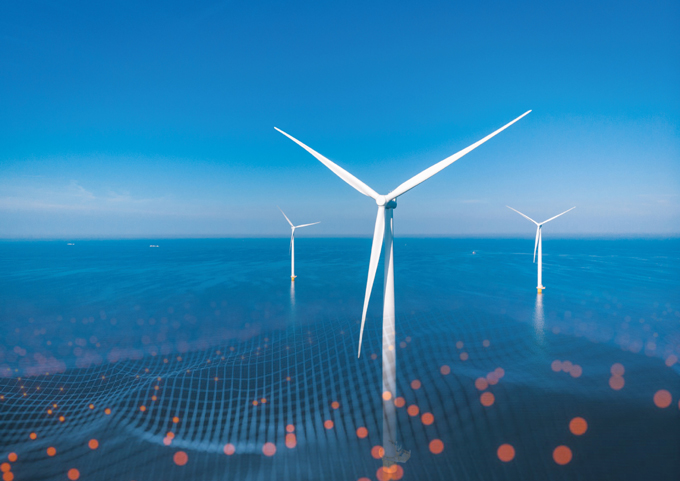 Renewables
In April 2022, Acteon announced a new structure to further accelerate its growth in offshore renewables. Three new client-facing service divisions, Data and Robotics, Engineering, Moorings and Foundations, and Energy Services, represent a further milestone in the implementation of the strategy Acteon unveiled in 2021 to deliver services with demonstrable commercial and environmental benefits that help to enable the energy transition.
Acteon's new organisational structure will streamline and support an ambitious R&D and technology innovation programme delivered by its segments and business units. This will put Acteon's services at the forefront of the industry and will prioritise closer innovation and efficiencies for, and collaboration with its clients.